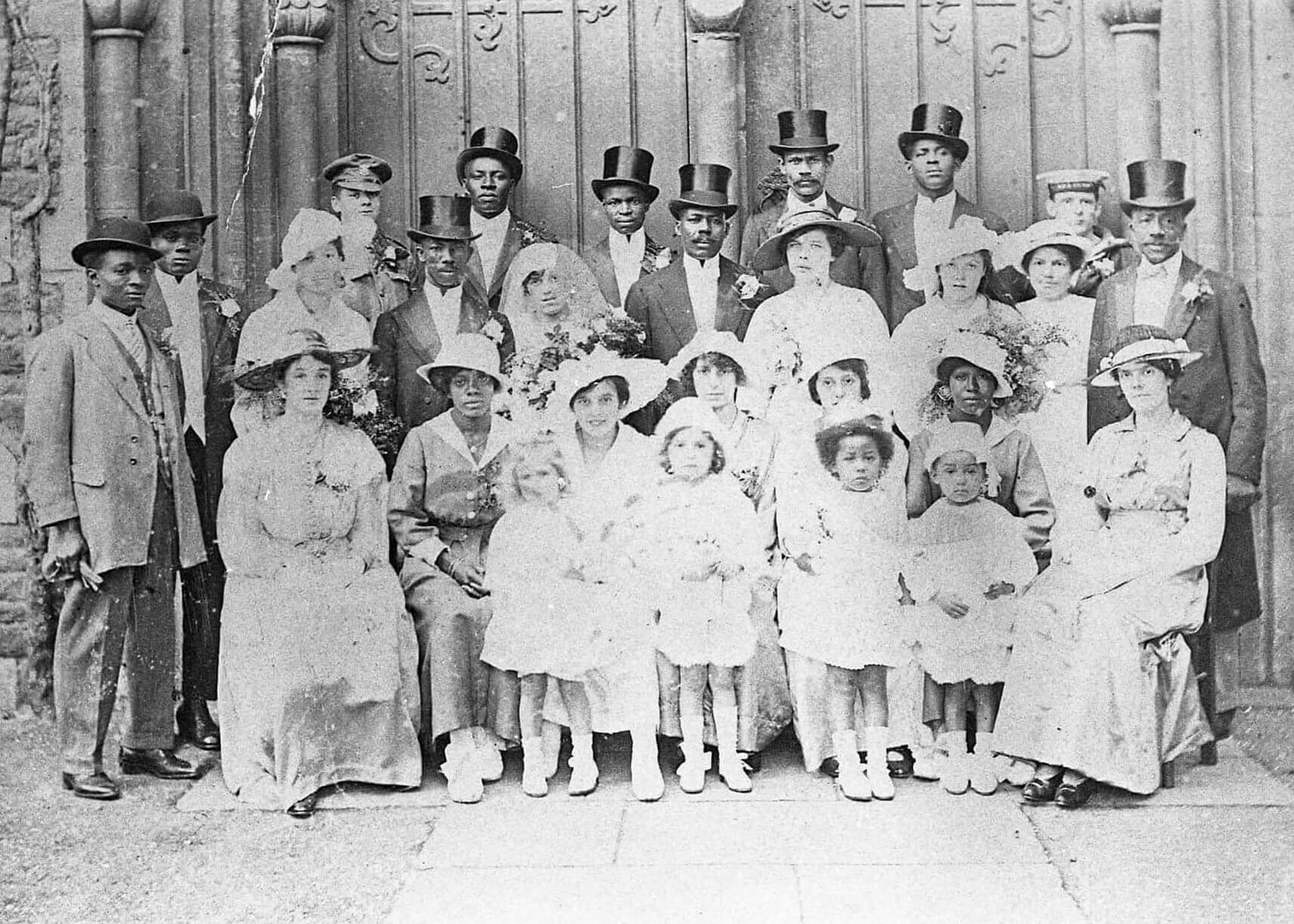 The 1919 Riots: one hundred years on
Starts :

Dechrau :

15 Jun 2019

Ends :

Gorffen :

15 Jun 2019

Time:

Amser:

10:00 am - 3:00 pm

Organiser:

Trefnydd:

Museum of Cardiff
An opportunity to commemorate the centenary of the 1919 Riots, a series of racially-motivated attacks that swept through port towns across Britain, including Cardiff, following the First World War.
10am – 3pm Exploring the past and the present
Find out more about the collections at Museum of Cardiff, Glamorgan Archives, and Cathays Heritage Library, as well as the work of Race Equality First, at our drop-in information session.
11am – 12pm– Perspectives on the Riots
Short talks from Gaynor Legall (Heritage and Cultural Exchange), Mike Pearson (writer and theatre-maker) and Chris Rushton (TV and radio producer).
12.30pm – 1.30pm Meet film-maker Gavin Porter
Join us for a conversation with Gavin Porter and friends as he starts his journey in making a new work on the Race Riots of 1919 and their legacy in Cardiff.
2pm – Film screening
A screening of ITV Cymru Wales' Dock of the Bay which features Cardiff artist and researcher Dr Adeola Dewis.
#CardiffRaceRiots1919
Photo: Mr and Mrs Murrell, St Mary's Church, 1910, Butetown, Cardiff
---
EVENT LOCATION
LLEOLIAD Y DIGWYDDIAD
Museum of Cardiff
The Old Library, The Hayes
Cardiff
CF10 1BH


---
NEXT EVENT
DIGWYDDIAD NESAF
Dinky Dragons
- 08/12/2023 - 10:00 am - 3:00 pm