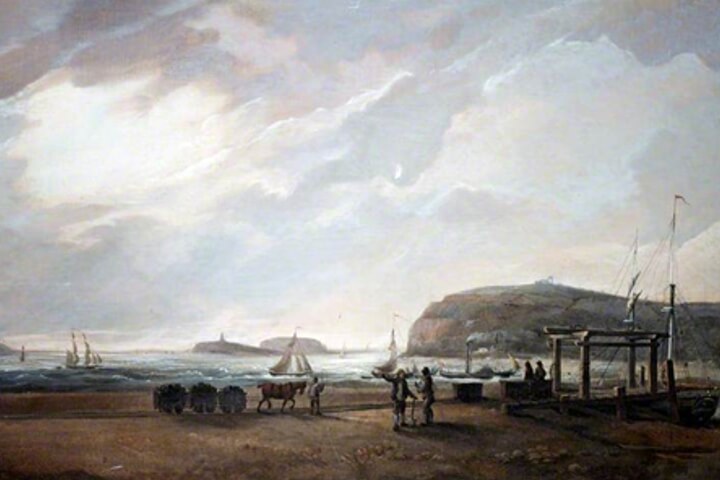 Talks: Chartism
Starts :

Dechrau :

28 Sep 2019

Ends :

Gorffen :

28 Sep 2019

Time:

Amser:

10:30 am - 3:30 pm

Organiser:

Trefnydd:

Museum of Cardiff
Talks; Chartism and radical politics in Cardiff and Bristol.
The 1830s changed Britain and created modern Cardiff. While John 2nd Marquess of Bute, Lord of Cardiff, transformed a town of under 20,000 people by building the Bute West Dock, Britain ended slavery, passed the Reform Act with riots lasting a week in Bristol, sent the Tolpuddle Martyrs to penal servitude for forming a farm workers trade union and faced the Merthyr and Newport Risings which left dozens dead.
In talks and stalls displaying source materials, Awen@thelibrary will explore some of the less well-known aspects of the Chartist era. How were events in the slave port of Bristol and along the Severn linked to the radicalism of Merthyr and Newport? What was going on in Bute's developing new town of Cardiff?
Free entry, no need to book.
---
EVENT LOCATION
LLEOLIAD Y DIGWYDDIAD
Museum of Cardiff
The Old Library, The Hayes
Cardiff
CF10 1BH


---