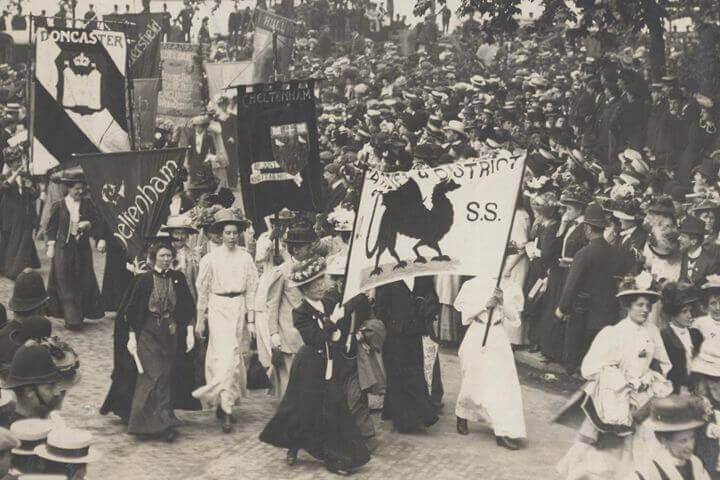 Sufferage and the aftermath of WWI
Starts :

Dechrau :

26 Jan 2019

Ends :

Gorffen :

26 Jan 2019

Time:

Amser:

10:30 am - 3:30 pm

Organiser:

Trefnydd:

Cardiff Story Museum
A day of talks on the legacy and lessons of the First World War for Cardiff and South Wales` women and men.
Dr Aled Eurig of Swansea University and James Phillips of Cardiff University will describe the immediate aftermath of the war for South Wales and its impact through the 1920s.
Professor Lois Bibbings of Bristol University will show the extent and varieties of war resistance that contributed to the hopes and expectations of change and democracy.
Dr Michelle Deininger of Cardiff University will focus on the women academics of Cardiff in the 1920s to show how the younger colleagues of Professor Mackenzie, some still without the vote, had to struggle for recognition and respect.
Free Entry
---
EVENT LOCATION
LLEOLIAD Y DIGWYDDIAD
Cardiff Story Museum
The Old Library, The Hayes
Cardiff
CF10 1BH


---