Croeso! Welcome to the first blog post, and first post of my own, for the Cardiff Story Museum blog! I'm Erin, an international student, giant museum nerd, and the 2018 University of Leicester Museum Studies Master's placement student here at the Cardiff Story.
Over the next six weeks I'll be making posts about some of the projects I'm a part of to give a behind-the-scenes look into what's happening here at the museum.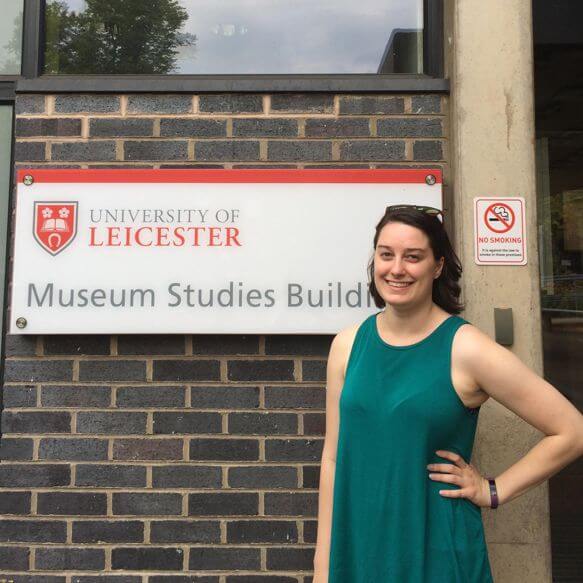 Before getting into some of the work I've done in the past two weeks, I thought I'd share a little about me. I grew up, for the most part, in the suburbs of Chicago, but lived in Mississippi the last few years to get my first degree in History. While in university I decided to volunteer at my campus' museum and archives one summer to help pass the time. Little did I know that in a matter of months I'd find my passion and decide to go to school abroad to get another degree in Museum Studies. Ten months of intense coursework later and I'm one placement away from completing my degree!
Though I only started at the museum two weeks ago, so much has already happened and is in the planning stages for you, the readers, to experience in the museum in the future. The first week was a lot of inductions, meeting the team, tagging along to meetings/events, and 'how to answer the phone in Welsh' classes. But outside of these introductions, I got to transcribe audio you'll hear in the future, meet aspiring cultural sector workers, and reorganise the basement gallery after excited babies and toddlers took over the museum for Dinky Dragons Friday!
The aftermath of messy play crafts!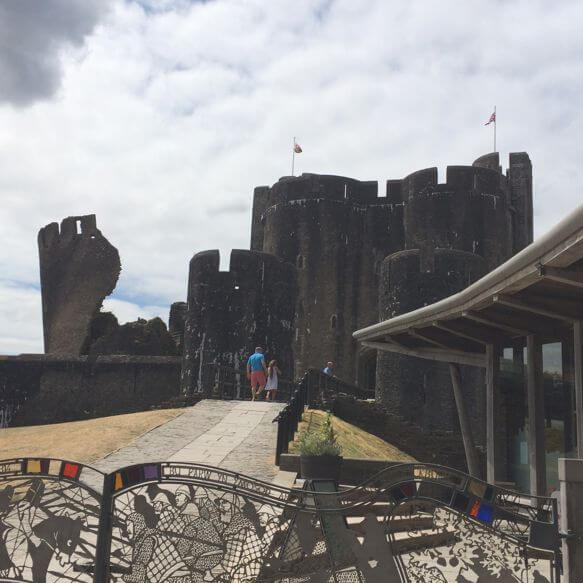 This current week I've worked a lot with collections databases making sure all those objects you see and don't see are in their proper homes. Once again I got to meet students interested the cultural heritage sector, but this time the meetings were at a castle, with dragons! It definitely felt like I was on one of my favourite shows.
To finish off the week I spent time in marketing where I worked on this blog, devoted time to creating new website pieces (to be published in the future), and planning future events. My final weekday was spent in the museum itself, working with the volunteers and chatting with some of our international visitors.
These two weeks have flown by, but so much has already started and I can't wait for you all to see what's coming in the future.